Strategy
Asia CEO Forum November Catch-Up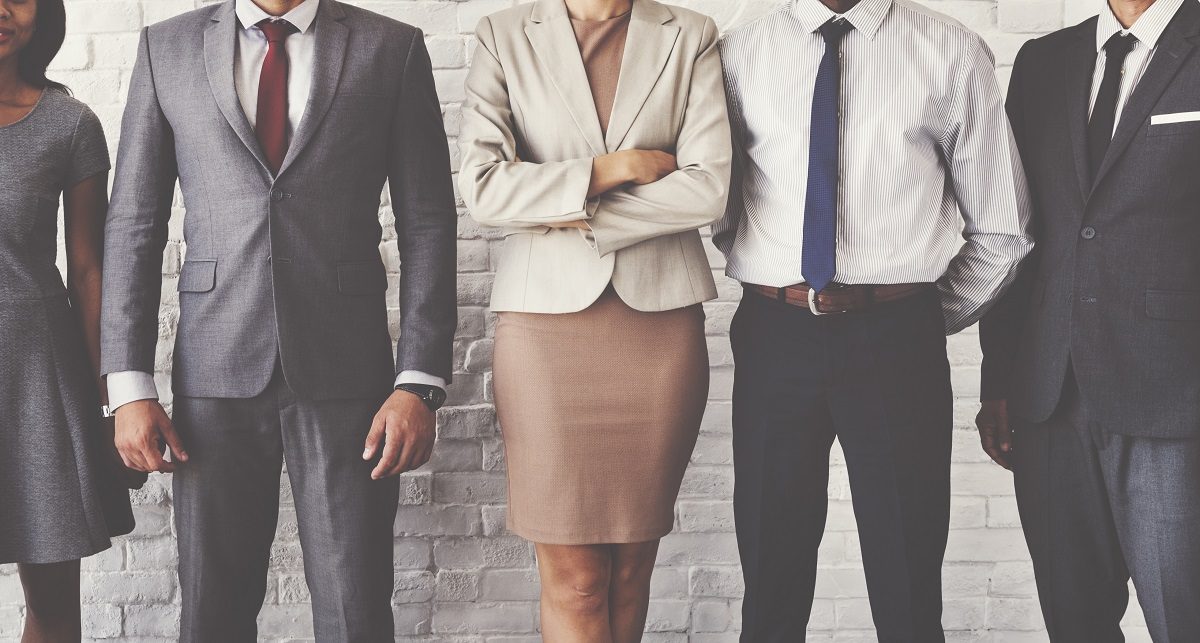 Published : November 2017
Our end-of-month catch-up breakfast in Singapore tackled one of Asia's entrenched challenges: how to find, develop, and deploy talented managers to drive performance.  
Wrapped up with this debate was a discussion about soft demand, rising competition from local firms, and the challenge of lifting bottom line performance. Key points of discussion included:
Trimming businesses in Asia: While Asia is famous for high growth, quite a few firms have struggled with weak demand, and our group noted that businesses have had to be trimmed.  In part, this reflects a global challenge from 2012 of capacity exceeding demand.  That saw painful deflation on the producer price index, with firms delaying capex and the average age of industrial plant jumping.  It also meant staff had to be let go.  More specifically in Asia, it also reflected excessive optimism about market growth.  Despite 2017's good GDP recovery, demand still seems soft to some. 
The rising challenge from local firms:  While IMA argued in the Q4 forecast update that a better demand/supply balance has emerged, and that the big risk in 2018 was failing to have enough product or people to meet demand, a fascinating alternative line was advanced. The last decade has seen the rise of a new generation of local firms in Asia that combine sophisticated management, aggressive growth strategies, and an insider's edge.  In quite a few sectors, they've captured the growth that Western MNCs traditionally captured.
Lifting bottom line performance in Asia requires empowering local managers:  As a result, a number in our breakfast group have put the challenge of lifting bottom line growth at the top of their agenda.  While there's an entire industry devoted to performance tools and strategies, there was general agreement that tackling this challenge has coincided with a swing back to empowering regional and country management (likely driven by the rising challenge from local firms).  The challenge is finding the managers who can lead a change to high performance culture in Asia.
The laundry list of challenges in finding performance leaders in Asia.  The challenge has been there for decades, but there are some new wrinkles.  Regional sources for high skilled managers have dried up: younger Australian, Kiwi, and Singaporean managers rarely want to leave home now, and then only for the US and Europe.  They see Asia's emerging markets as too risky.  At the same time, fast rising local firms are scooping up the best local managers in China and ASEAN.  India, fortunately, remains a good source for talented managers ready to do the hard yards.
Create a start-up culture in your Asia team:  Some companies may be able to break the lethargy of business as usual for an Asia team by switching to a start-up culture.  To make this more than a gimmick, some structural steps may be needed.  One might be re-designating Asia within the global structure as a "start-up", which brings a license for freer and novel operations.  The goal is to breakdown rigid procedures and create a culture where it's clear to team members that they own the outcome.   As one Forum member noted, it can work brilliantly in a true start-up.    Pulling it off in an established Asia business will be harder, but some elements of a start-up culture may help empower talented local leaders and lift bottom-line performance.
IMA Asia members can read all our latest analysis via login.
Learn more about IMA Asia's memberships here or contact us.