Market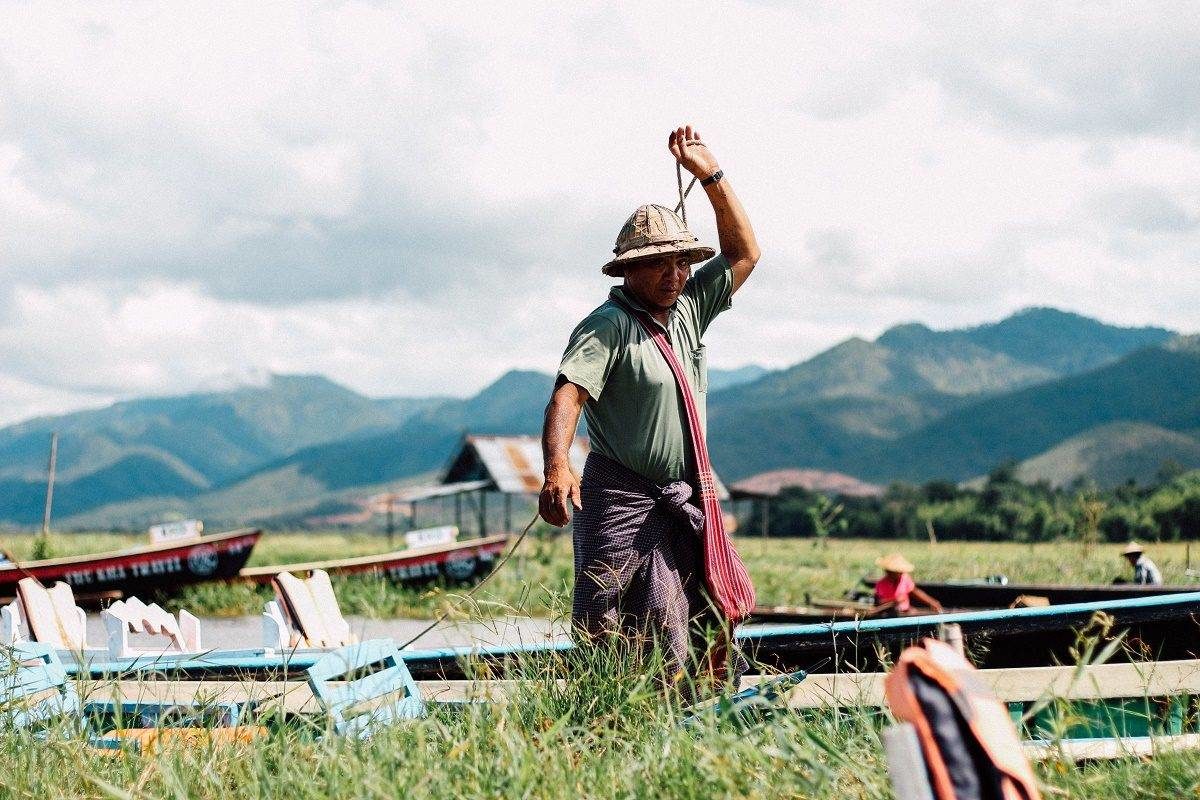 The markets remain small, poor, and risky, but a dynamism is apparent in all three of ASEAN's so-called "Frontier Markets" of Cambodia, Laos, and Myanmar.
Asia CEO Forum and Asia Management Forum members recently met to review the opportunities, risks, and tactics in operating in these nascent markets with the help of Stephen Higgins of Mekong Strategic Partners and Tom Platts of law firm Stephenson Harwood.
In Myanmar, members reported that while a few sectors continue to grow quickly, growth has cooled in others for the moment.  Nonetheless, some 140 laws have been passed in the last year, alcoholic beverage imports have been opened up, and a new investment law significantly eases restrictions on foreign firms.
In Cambodia (one third of Myanmar's size) growth is broader and faster this year.  Meanwhile, Laos is very small and growth is restricted to a handful of sectors.
Some members questioned whether it was a good time to enter any of the three markets and planned to keep a watching brief, or to maintain existing, low-level engagement.  The market for products and services with sophisticated technologies is minimal, and further constrained by an absence of technically-qualified staff to support products.
The Opportunities: In the consumer sector, the opportunities are around basic FMCG (with strong growth in Cambodia and Myanmar), construction, and basic healthcare. There also a small elite market for luxury goods and high-end healthcare. There's no "middle class" yet.
In the industrial sector, there's demand for capital goods to support basic industry for local demand (such as furniture). There is also some export manufacturing in Cambodia (textile, clothing, footwear, auto electronics) with scope to tap its low labour costs, but only if extensive skills training is undertaken (as Minebea has done). Cambodia is by far the easiest market to enter and operate in; Myanmar is harder and slower and faces power and port challenges.
In IT there's surprisingly strong demand for ERP systems from local conglomerates in Cambodia and Myanmar as they scramble to gear up for growth opportunities.  Moving straight into the cloud with few legacy systems is an ideal strategy for such firms.
The Challenges: A bumpy political and economic ride is to be expected. Firms should monitor the 2018 elections in Cambodia and economic nationalism in Myanmar. Compliance is a big challenge, and sales to government may be impossible. Most local partners have a questionable background, although advisory firms can help spot the problems. Distributors are weak, with little capacity to invest for growth. Experienced managers and technical staff are in extreme short supply, and that can cause long delays. Creative solutions for finding returnees is the best option.
Business Structures: Distributors remain the main option, run mostly from Bangkok but also from Vietnam and Singapore. Service firms can support local clients from Vietnam, Bangkok, and Singapore. However, Forum members are moving to direct operations for two reasons: its critical to demonstrating market commitment to the government and local customers; and to enable faster growth with more capital and talent than available from distributors.
IMA Asia members can access the slide deck from the briefings via login.
Learn more about IMA Asia's memberships here or contact us.