Strategy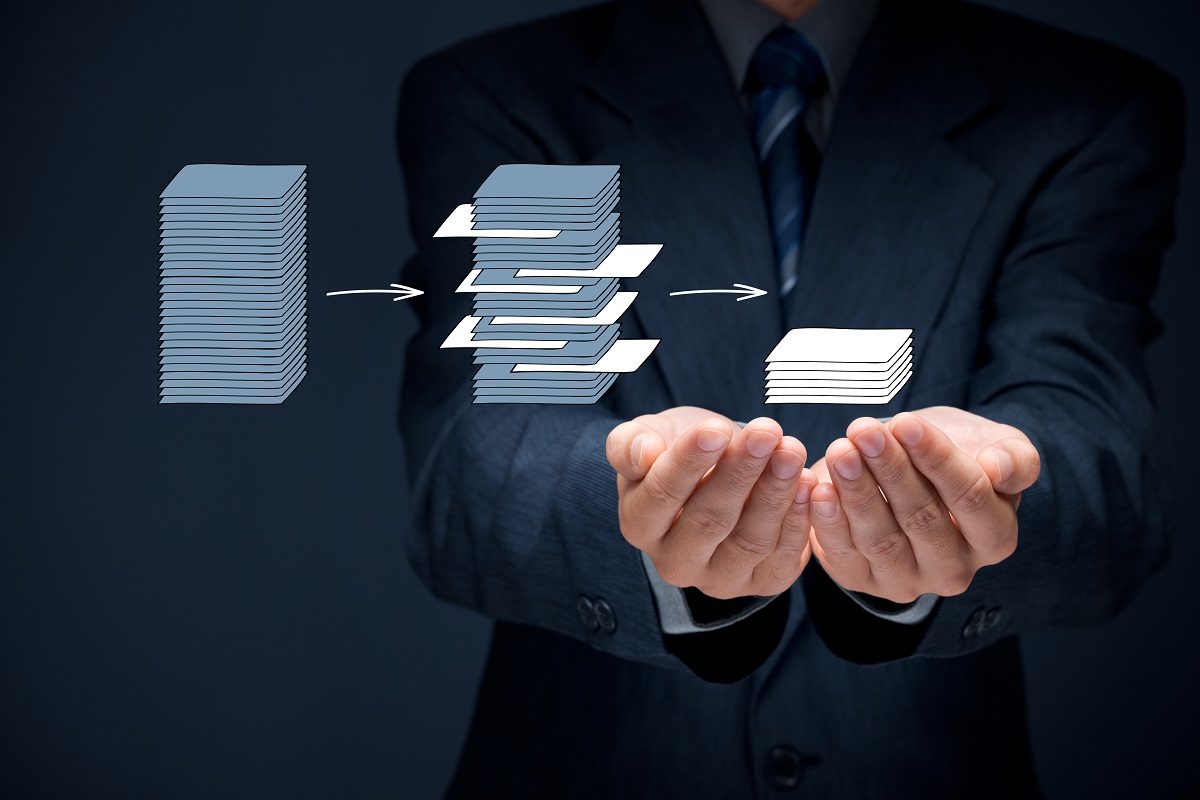 Are companies only as valuable as their data? For many firms in China the answer is 'yes'. 
For one global retailer in China, its customer loyalty program data is viewed as comparable in value to its retail footprint.  Chinese ride-sharing unicorn Ofo and Mobike are billion dollar businesses because of the transportation and credit data they collect on consumers.  More established firms know they are sitting on a gold mine of data in China but the question is how to unlock the value of the data without getting tripped up by the new, and far-ranging, cybersecurity law.  As one senior executive put it, 'We are creating a gold mine, and let's see where we can go from there.'
Social media firms in China capture hundreds of millions of posts a day – texts and increasingly images – on everything from baby care to travel and real estate.  Social media can bring a new level of consumer insights on virtually any niche topic.  For firms working across China's vast number of cities, it helps brands to discover local trends and pinpoint consumer preferences.  At a recent China Management Forum meeting, one member remarked, 'Firms needs to be asking, "How can we use the data that is freely available out there in the world?  How do we learn about the speed of consumer adoption of new technology?  How are consumers different in Wuhan versus Tianjin?  How can we customise communications in real time?"  Social media insights are the key to answering these questions.'
Reconsider the value of your data
Firms often fail to consider how valuable their data could be for partners and also overlook that they could be selling their data profitably.  Often, companies are so overwhelmed by the amount of data they have that they forget their data might be valuable to someone else.  Banks, insurance providers, or any other stakeholder in your business may have an interest in your data.
One of China's largest private conglomerates, operating across real estate, entertainment and shopping malls, has commenced a massive data operation, consolidating five years of data from each of its companies into a central big data centre.  Founded last year, the big data centre has become one of the firm's most important initiatives, with the potential to turn a well-established player into a data-driven enterprise.
The company is collecting all types of data, including everything from sales and financial records to consumer foot traffic, loyalty programs, CRM data, and rental contracts.  The data is especially important to the group's bricks-and-mortar retail partners.  By sharing data insights, shopping malls are hoping for an advantage over e-commerce competitors, which have been data-centric, but stingy about sharing their data with their product suppliers.
A senior executive from this company remarked at a recent IMA Asia meeting, 'We know Alibaba controls all its e-commerce data and will not sell data.  For many retail partners, it is hard for them to understand what is happening offline as well.  We are looking to see if we can bring value to the real estate group from the data we collect and, hopefully, produce something that will benefit shopping mall operators and retailers.'
IMA Asia members and subscribers can read more in-depth highlights from the discussion by clicking on 'Deep Read' at the top of the page..
Learn more about IMA Asia's memberships here or contact us.