Market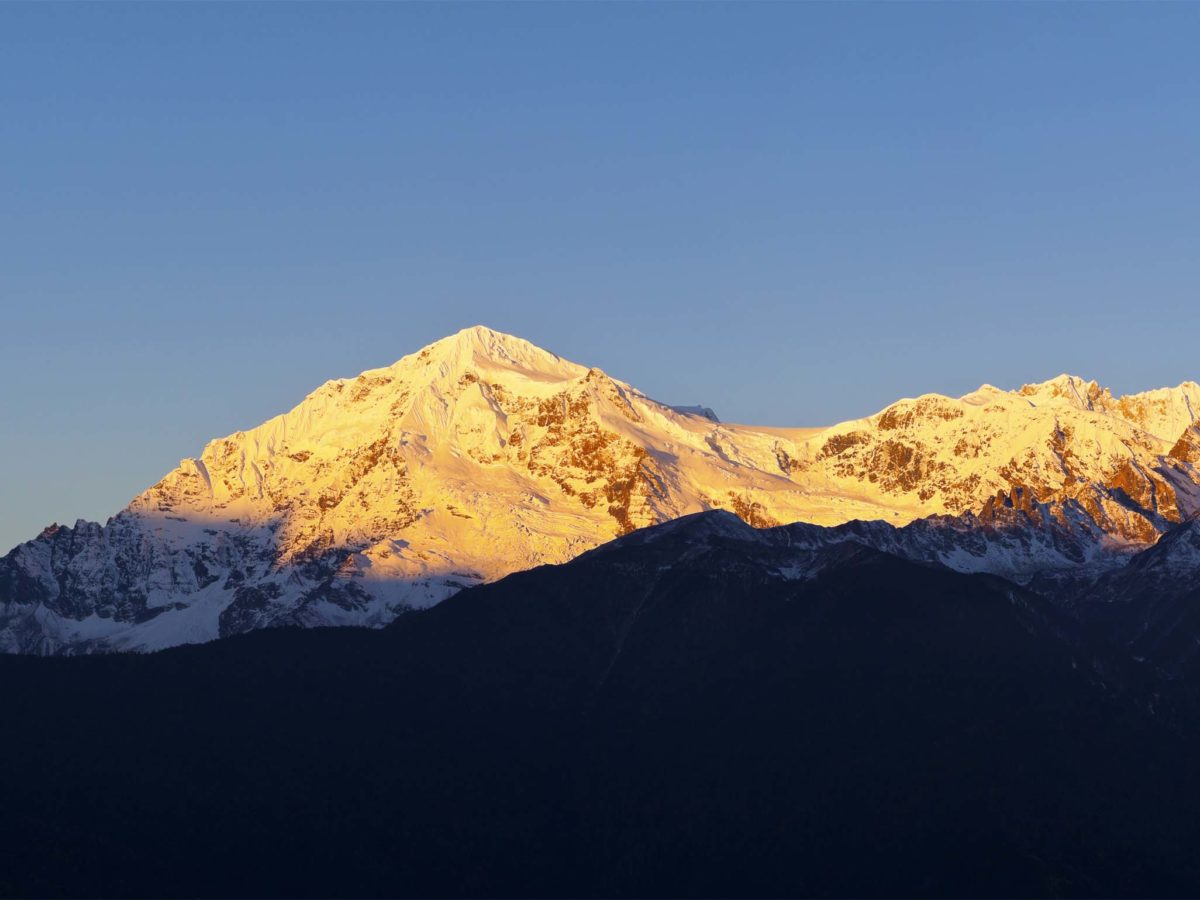 Personal data is equivalent to gold for brands seeking to reach China's billion plus consumers. Two groups in China are accumulating mountains of data riches and they know the value of their possessions. The telecommunication giants (China Mobile, China Unicom, etc.) and BAT (Baidu, Alibaba and Tencent) collect and control valuable 'real-world' personal data.
The telcos are a bit more willing to part with their riches. As one member of the IMA China CEO Forum remarked, 'Telcos have location-based services data that show where the consumer has been, what stores they have entered, and cookies that track website traffic. This can be valuable and can be bought.'
Consumer data lies within a 'walled garden'
Unlike the telcos, Baidu, Alibaba and Tencent seldom share their consumer data. Brands that use these platforms can only access information related to their own sales. Another China CEO explained, 'There is a big issue with BAT; it is a walled garden. You can get your flagship data, but no industry trends. It is extremely expensive, but you may be able to get some third-party BAT data from vendors.'
One angle to obtain the data is to get into the tech behemoth's good graces by aiding their ambitions to enter new markets abroad. One IMA Asia member shared that by helping Alibaba and Tencent achieve their goals in Europe, they were able to gain preferential access to data in China.
Not everyone hoards data. There is an emerging trend of sharing data in new and mutually beneficial ways, even among industry competitors. Competitors can share data confidentially by setting up a third-party data management platform (DMP) using encryption tools. In one case, a media firm did this with clients. By making use of data encryption, the media company inputted their confidential media buy information, while the client contributed sales data.
IMA Asia members and subscribers can read more on how companies are using consumer data as a strategic asset by clicking on the 'Deep Read' button at the top of the page.
To learn more about IMA Asia's memberships, click here or contact us at service@imaasia.com.