Market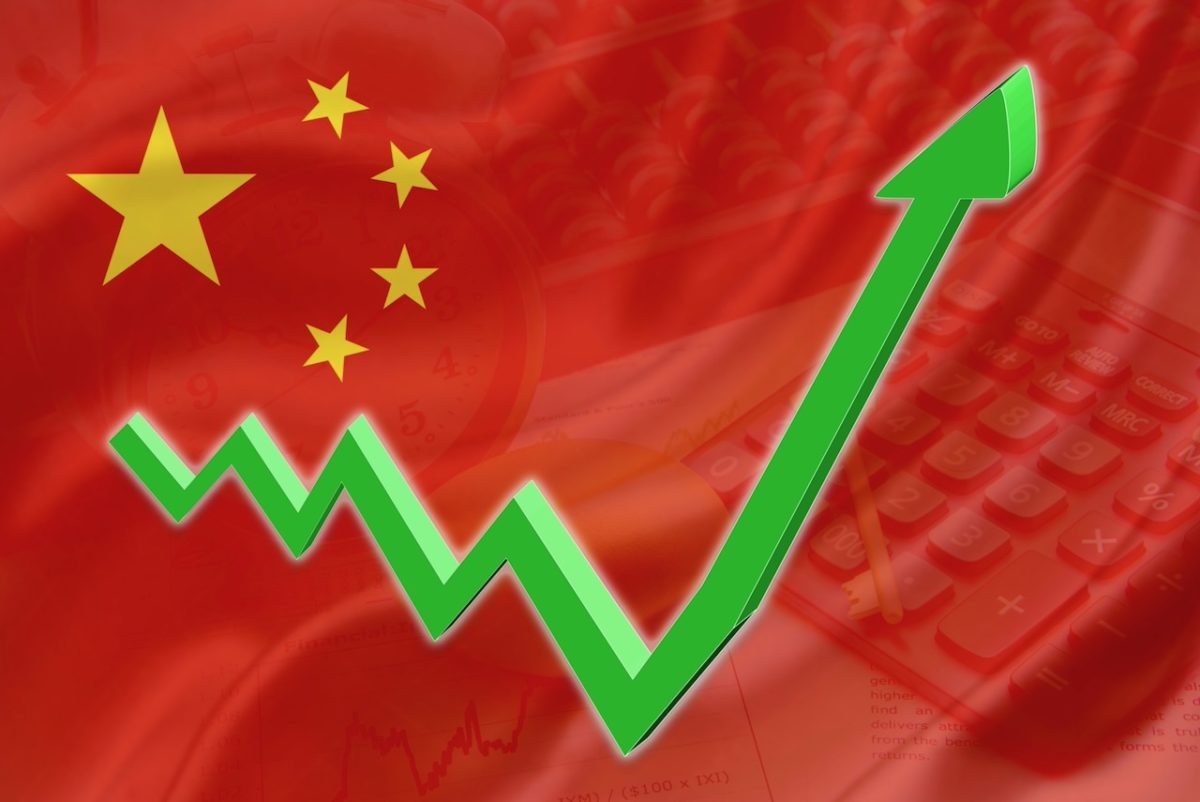 China's growth is on track to accelerate at a pace and scale that no other economy can match. CFOs at foreign firms in China are figuring out how to ensure their firm stands out in a larger, increasingly sophisticated market. At a recent IMA China CFO Forum meeting, one CFO commented,
'Xi Jinping's plan to double China's GDP per capita is ambitious. If he succeeds, where does that leave European companies? There is a risk we will become irrelevant, small niche players in this country. As I say to HQ: "Are we at the dinner table, or are we dinner?"'
Looking to the future of foreign enterprises in China, some see the door slowly closing. Although their prominent position is no longer secure, there is still a chance to go big before being stuck with going home.

'The Chinese economy has gone through several stages and has reached maturity. If we revisit this conversation in 10 years, China will be in a different place. I think it will be like Japan, where there are few successful foreign firms. Comparatively speaking, China is still open.'
Competition like no other
China's ambitious local firms are fuelling the country's economic growth. While many MNCs have set their sights on improving profitability, local competitors are gunning for more market share.
'In China, hundreds of competitors have popped up; there is nowhere this level of competition at home. China is like a black box. It is complicated for people from far away to understand what is happening.'
The competition is asymmetrical. Western firms are more conservative and driven by analytics. Chinese firms, on the other hand, are going all in and thinking about cost later.
'MNCs are locked into a structure with metrics, analysis, and compensation defined worldwide. In Europe, logic is central, so are profitability and ROI but firms in China go after what they want. In my sector, there was a Chinese capex investment that cost 50% of revenues. How can we compete with that?'
Trying to do it all: growth and profits
Foreign firms in China for decades and heavily invested are looking to ride out the next wave of China's development profitably. Yet, the question remains, how much should the bottom line give way to the top, when Chinese firms are playing by different rules?

'My strategic mandate is clear: to grow and maintain the profitability that currently is outperforming global profit. But how, I don't know.'
Some firms have found a way to answer this question by partnering with Chinese firms, creating a direct line of communication linking the global board to the China CEO, developing low-cost products for the local market, and developing more aggressive incentives to compete with local firms.
Direct communication lines
Some firms have found that when the China market rivals the home market in size, it is time to carve out China operations.

'As China becomes bigger, MNCs start to realise that the China market is just too big; it deserves to be treated on its own. Instead of the China business reporting to North Asia or Asia Pacific, China is now allowed to report directly to global.'
Develop low-cost products
A popular strategy for many firms has been to attempt a localised, good-enough product on their own. But good-enough products are best avoided if the internal decision process takes too long. Chinese competitors are simply faster and better at it. At the same time, consumers are moving up into premium segments.
'We had wanted to make products for Chinese markets and made the business case with all the data, but by the time it was approved, we were two years too late.'
Keep your people hungry
Often, the most ambitious sales personalities are willing to handle more risk and will jump to the competition – especially if they pay outrageously well when outrageous targets are met. MNCs that want to grow can do so by understanding the psychology behind properly incentivising their sales teams, which may require emulating the competition.

'We have a local competitor that came from nowhere to become number two in the market. They grow 40% per year because of their reward system. They give a salesperson a one-million-yuan target and then up it to 10 million yuan the next year. In return, they get stock options or an Audi or Benz. Our most aggressive employees have said, "Wow, I want to work there", and left.'
We may still have a better talent base than local firms, but we aren't motivating our talent the right way. Local firms set aggressive targets and incentivise their employees to be highly ambitious."'
Click on 'Deep Read' at the top of the page to read more about 'Accelerating Growth in China: Go Big or Go Home.'
To learn more about IMA Asia's memberships, click here or contact us at service@imaasia.com.