Market
A Global Recovery… but Rising Geopolitical Risk in Asia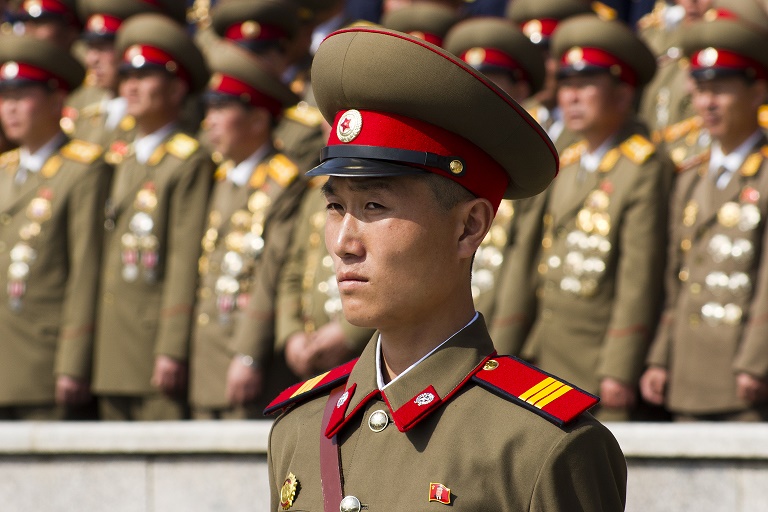 Published : March 2017
Many indicators suggest that the global economy entered a broad upturn in the last quarter of 2016. If it runs through mid-2017, it will be the best upturn since global growth slumped five years ago. 
Working against this is a jump in Asia's geopolitical risk, which can be attributed to three key developments. The first is China's drive to realign the allegiance of neighbouring states from South Korea in the north, through ASEAN in the south, to the stans to China's west. Little has been achieved so far in North Asia, although China hopes that a swing to a left-leaning government in South Korea's May 9th election will help.
In ASEAN, China has been remarkably effective in buying support in Laos, Cambodia, the Philippines, and Malaysia. Still up for play are Thailand, which may tap China for help with a major infrastructure program, and Singapore, which will need to tone down its muted calls for ASEAN coordination.
The second development has been an abrupt swing to transactional geopolitics by the Trump administration, which undermines the "Pax Americana" across Asia of the prior five decades.
Finally, after 20 years of trying, North Korea has a deliverable nuclear threat that reaches Japan, and may soon reach the US.
MNCs with prominent positions across Asia will need to pay close attention. Apart from potential disruptions to supply lines and marketing campaigns, they may be pressured, like Lotte from Korea, into taking sides on China's realignment push. Stepped up government affairs work and a broadly defined localisation agenda may help. North Korea is a different challenge.  Ultimately, China will decide what happens, but with an unpredictable leader in Pyongyang, political change under way in South Korea, and a new leader in the US, the risk level rises several notches over the next few months.
Members can read more insights in our monthly Asia Pacific Executive Brief via login. The Asia Pacific Executive Brief or Asia Brief provides a snapshot of the latest key economic and political developments in 14 Asia Pacific markets that are likely to impact regional firms.
Contact us about receiving the Asia Brief each month.