Securing China Talent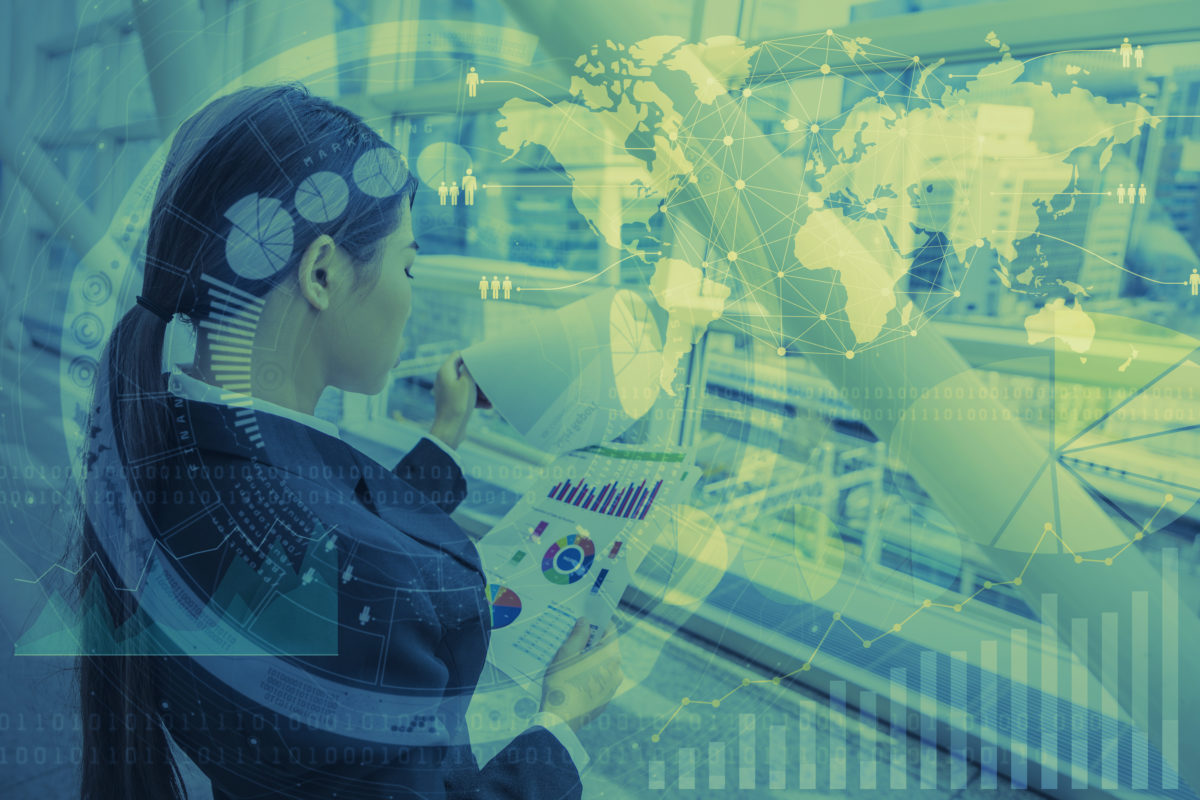 Date 21 June
Location Shanghai
Time 08.00 - 10.00
Venue Grand Salon, 2F Pudong Four Seasons
Address 210 Century Avenue, Pudong
Add to calendar
MNCs are facing a tall order to regain pole position as the number 1 place to be in China for top talent in the long run. Let the numbers speak for themselves. According to Bain & Co/Linkedin China research, more than 40% of senior managers changed firms between 2013 and 2017. On top of that, the direction of talent flow was one-way – from MNCs to local firms.
This session will focus not so much on acquisition but on retention. A few questions to consider as we shape up the agenda. Do high-potentials feel secure that MNCs are providing enough growth opportunities? Is HQ giving enough leeway and empowerment to the China team to experiment and develop a home-grown innovation culture? How can MNCs develop winning talent value propositions?
Helping us to kick off the debate on these questions are WeWork China's General Manager Alan Ai and Maggie Li, Business Head from Mercer Consulting China. We'll also be joined by HR partners and business leaders alike to chime in on this debate.
Members can login or email service@imaasia.com to register.