What Could Kill Your 2018 Business Plan?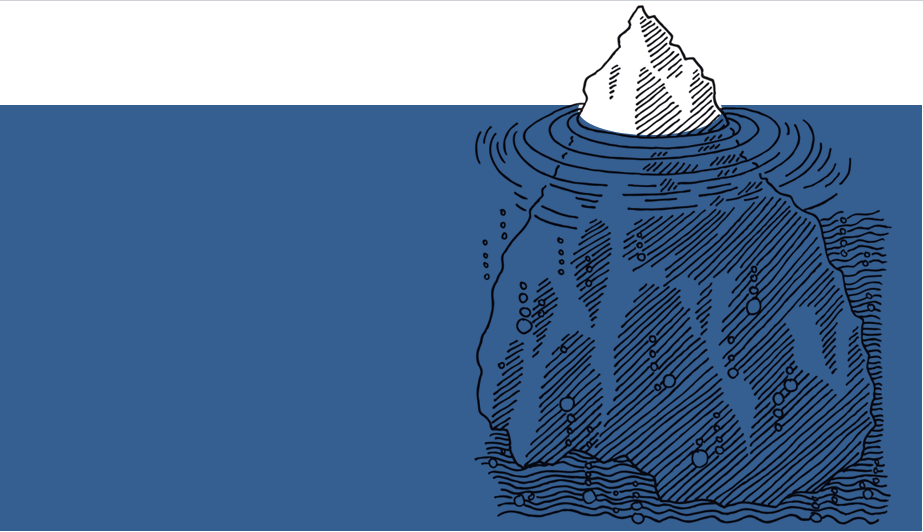 Date 11 December
Location Shanghai
Time 18.30 - 21.00
Venue The Living Room by Octave
Address 357 Jianguo West Road, Xuhui District
Add to calendar
The challenge of successful growth in China is unlike any other market.  On one hand, it's one of the world's rare policy-driven markets.  Moreover, under President Xi it is tougher implementation of policies embedded in regulations that determines market outcomes rather than financial performance.
On the other hand, China has giant risks, such as dangerous leverage, which could topple most other economies.  While Beijing has demonstrated an impressive ability to curb such risks, they constantly warp the commercial environment and can undermine long-term profitability for individual firms.  That makes risk identification, assessment, and mitigation essential to profitability in China.
We'll review the risks we've had to manage in 2017, and some creative thinking about what's likely to be added or dropped from the list in 2018.  As always in successful risk mitigation, an essential first step is thinking outside the box about how risks can blow up or spill over into unexpected areas.
To lead the discussion we'll be joined by Andrew Browne, Senior Correspondent and Columnist for The Wall Street Journal.  Andy brings valuable insights into markets and the complex political and policy processes in China.  IMA Asia's Richard Martin will also be with us, and brings over thirty years of experience in risk identification and rating systems as well as risk mitigation.
We expect a wide-ranging exchange of insights and experience by Forum members as well as the usual sharp questions that can highlight how best to prepare for risk mitigation.
Reserved for China CEO Forum members.