Q4 China Forecast Update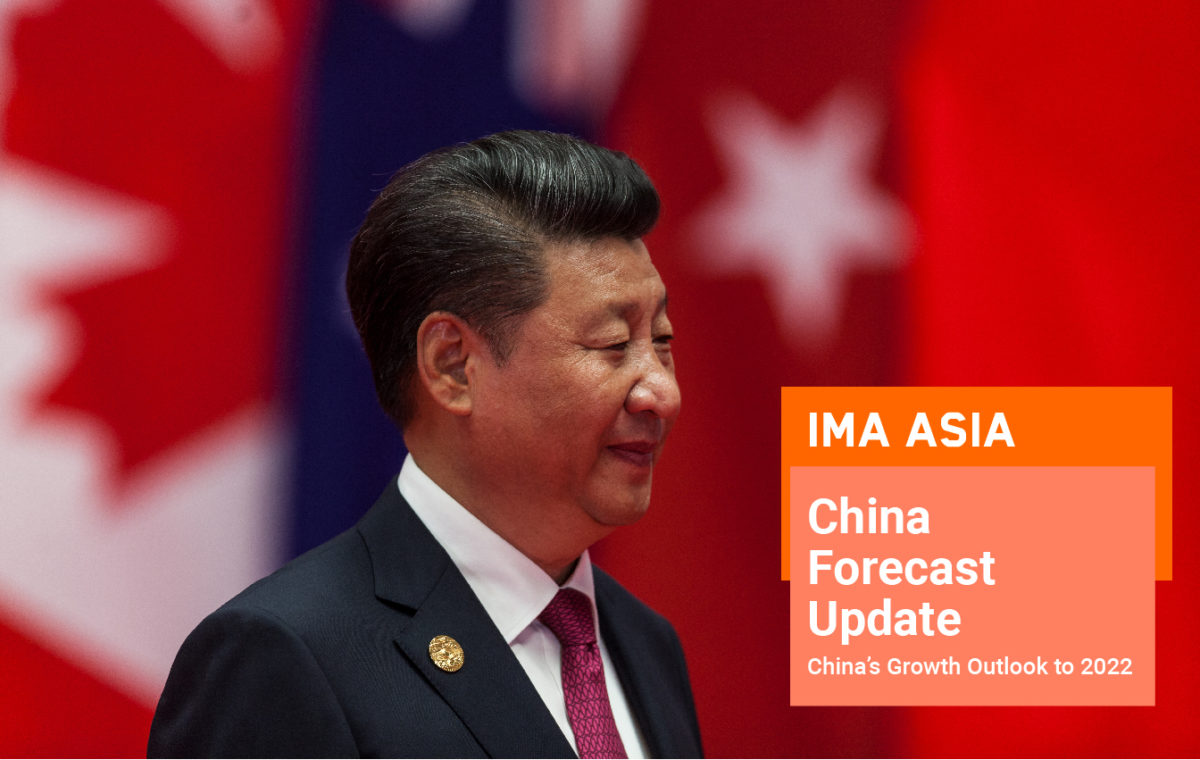 Date 14 November
Location Shanghai
Time 8.00 - 10.30
Venue JW Marriott at Tomorrow Square
Address 399 Nanjing West Road, Huangpu District
Add to calendar
Q4 will be the first opportunity to assess the impact of China's 19th Party Congress in October.  President Xi has turned China onto a new course, and aligning business strategy with China's shifting political and policy winds will be just as important as the ups and downs of growth.
IMA Asia's Richard Martin will lead discussion of the key takeaways for regional MNCs. We'll also explore China's new growth outlook in the face of improved global demand that could lift growth across Asia in 2018, delivering stronger consumer and investment spending, better government revenues, firmer currencies, and, for some, more inflation.
We'll also be joined by Jeongmin Seong, Senior Fellow at the McKinsey Global Institute, who leads MGI's research team in China. As the co-author of their recent "China's Digital Economy" discussion paper, Jeongmin will recap and then cast our view forward on China's digital transformation, its profound impact on the global business landscape, and the new imperatives it demands of MNCs for success in China.
The China Forecast Update reviews the growth prospects of Asia's largest market, looking at the latest economic and political developments likely to impact firms operating in China.
Reserved for China CEO Forum members.