Asia's Frontier Markets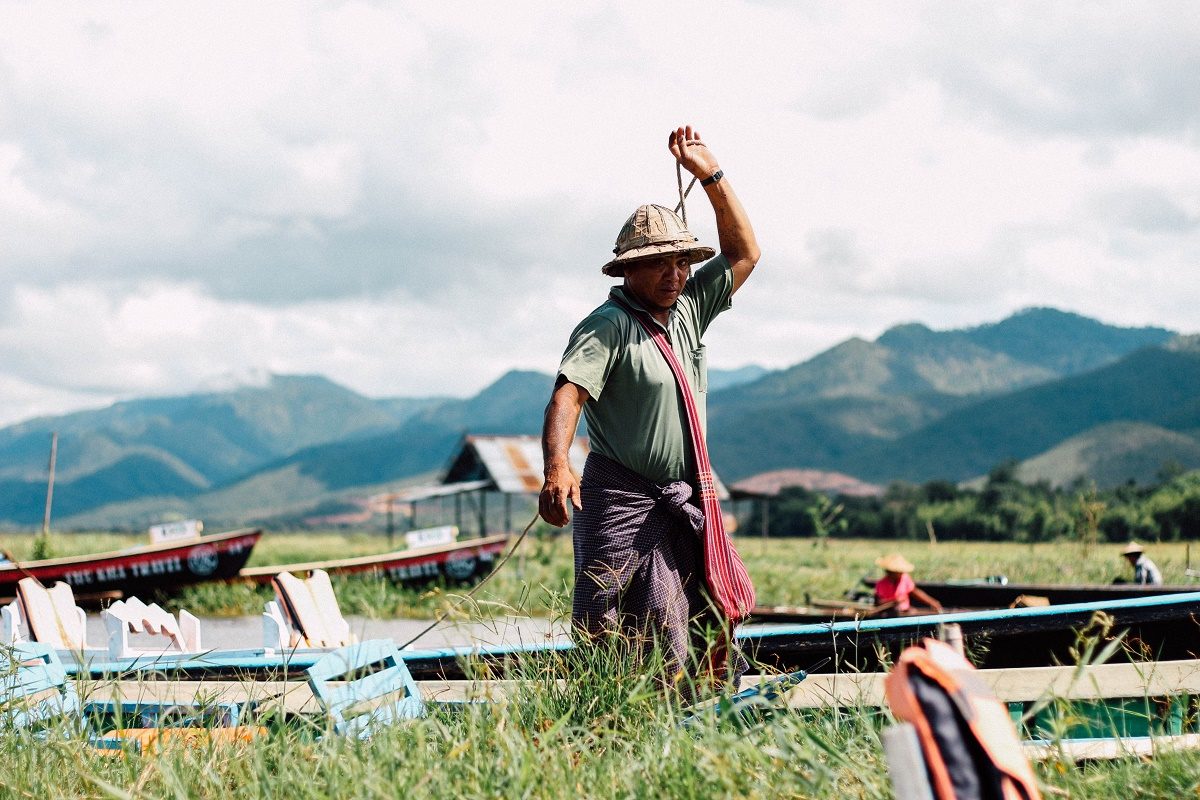 Date 22 August
Location Singapore
Time 8.00 - 10.00
Venue Regent Singapore
Address 1 Cuscaden Road, Singapore
Add to calendar
Each year we consider prospects in ASEAN's three frontier markets – Cambodia, Myanmar, and Laos. Each has fast growth, tricky politics, and bad operating environments. So, caution is needed in entry, and strategies must combine 100% compliance with a robustly "frontier" dynamic.  It's an acquired taste.
To inform our discussion we'll be joined by two great commentators: Stephen Higgins of Mekong Strategic Partners will fly down from Phnom Penh to comment on Cambodia.  Before co-founding MSP, Stephen led ANZ's local operations for four years, having previously served as  the bank's global head of investor relations.  To comment on Myanmar we'll be joined by Tom Platts of law firm Stephenson Harwood who is a director of their Myanmar operations.  Both have been deeply involved in setting up and guiding an array of foreign ventures in Cambodia and Myanmar over the last few years.
Reserved for Asia CEO Forum members.