Cocktail Night @ Glam Bar, Shanghai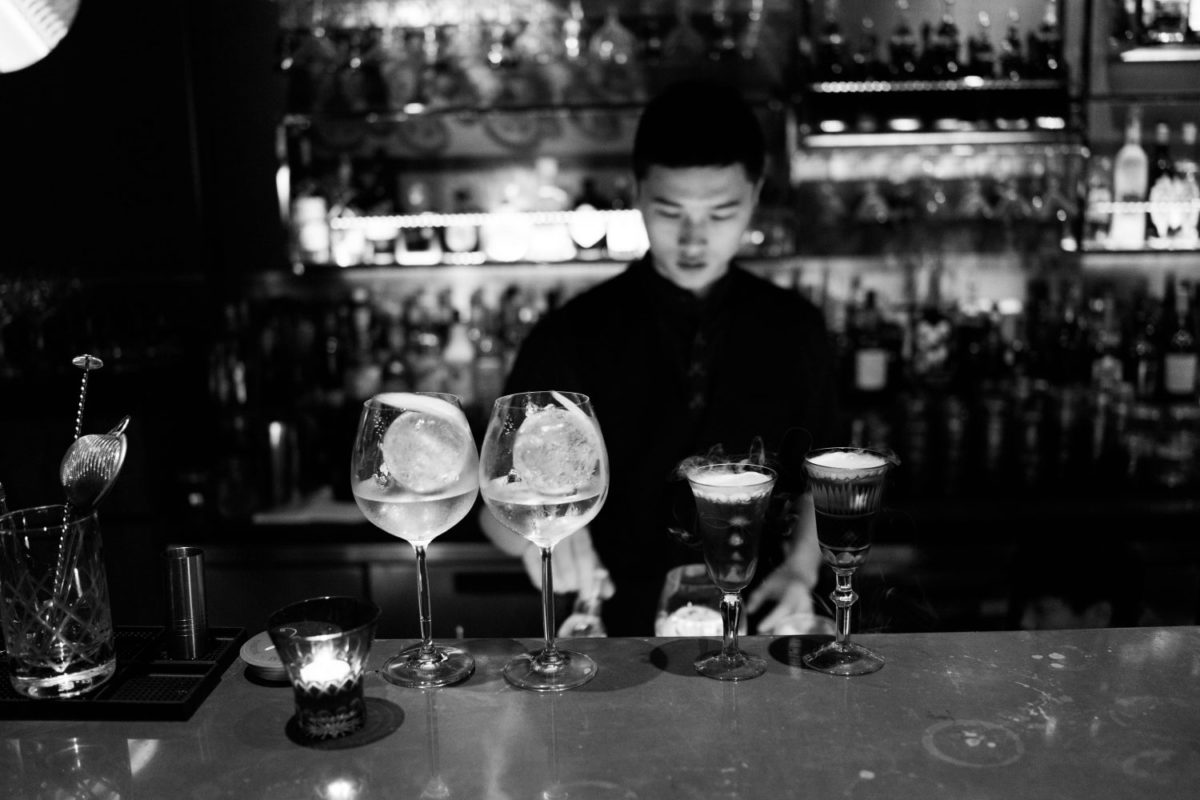 Date 13 December
Location Shanghai
Time 18.00 - 20.00
Venue M Glam
Address West 7F, 5 The Bund
Add to calendar
Join us to farewell 2017 in style at our cocktail night at M Glam, M on the Bund's lounge bar, where we'll enjoy delightful, carefully-crafted cocktails and a feast of delectable canapes.
Our guest speaker for the evening is Nishtha Mehta, Founder and Chief Instigator of CollabCentral, a lean innovation coach who facilitates digital innovation acceleration at corporate workplaces.
An end-of-year celebration for China Management Forum members.