The CFO Agenda: Piloting Companies in Xi's New China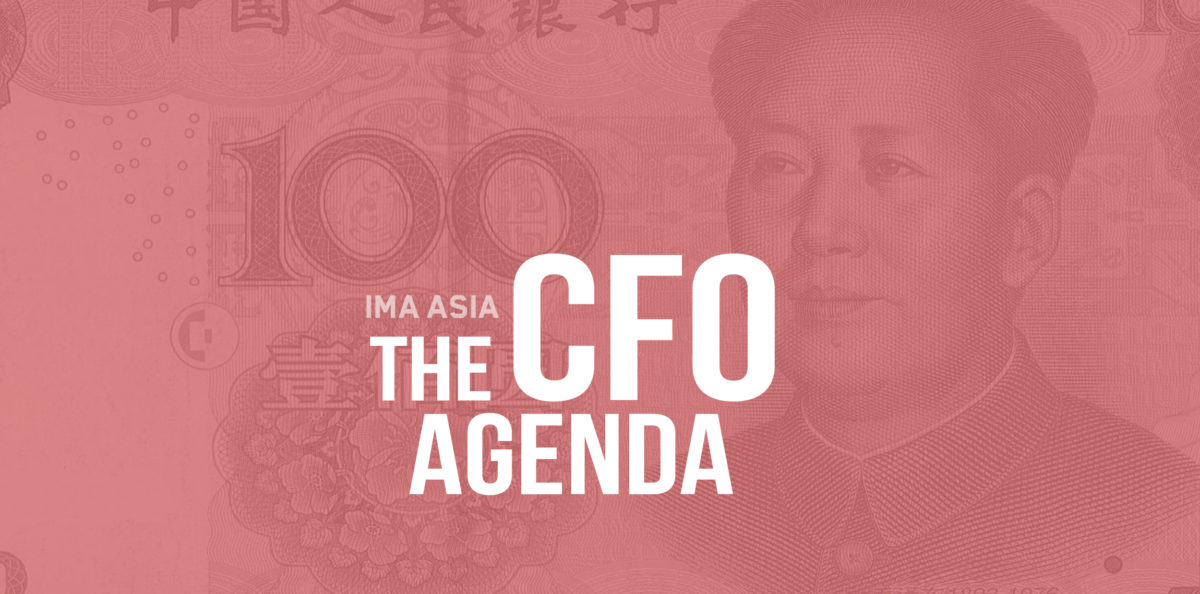 Date 15 November
Location Shanghai
Time 8.00 - 10.30
Venue Four Seasons Pudong
Address 210 Century Avenue
Add to calendar
President Xi Jinping has set China on a new course since coming to power in 2012, and in his second term we'll see dramatic changes to China's commercial landscape.  Transformation of the financial system lies at the heart of Xi's reforms, and depending on that reform is the financial health and firepower of China's companies.  Both issues are central to the China CFO agenda for 2018.
To explore these trends we'll be joined by Richard Martin, IMA Asia's lead analyst for over 25 years, and Kenneth Koo, Deputy GM & Chief Representative of Citi Orient Securities.
Richard will update China's five-year outlook and provide a framework for sectoral growth.  Kenneth will then explore the reforms underway across China's financial system before turning to an assessment of the funding capacity of local firms and how that will shape their strategies, particularly in areas like acquisitions.
By invite only for IMA Asia members.
Email us for further information.