CEO Dinner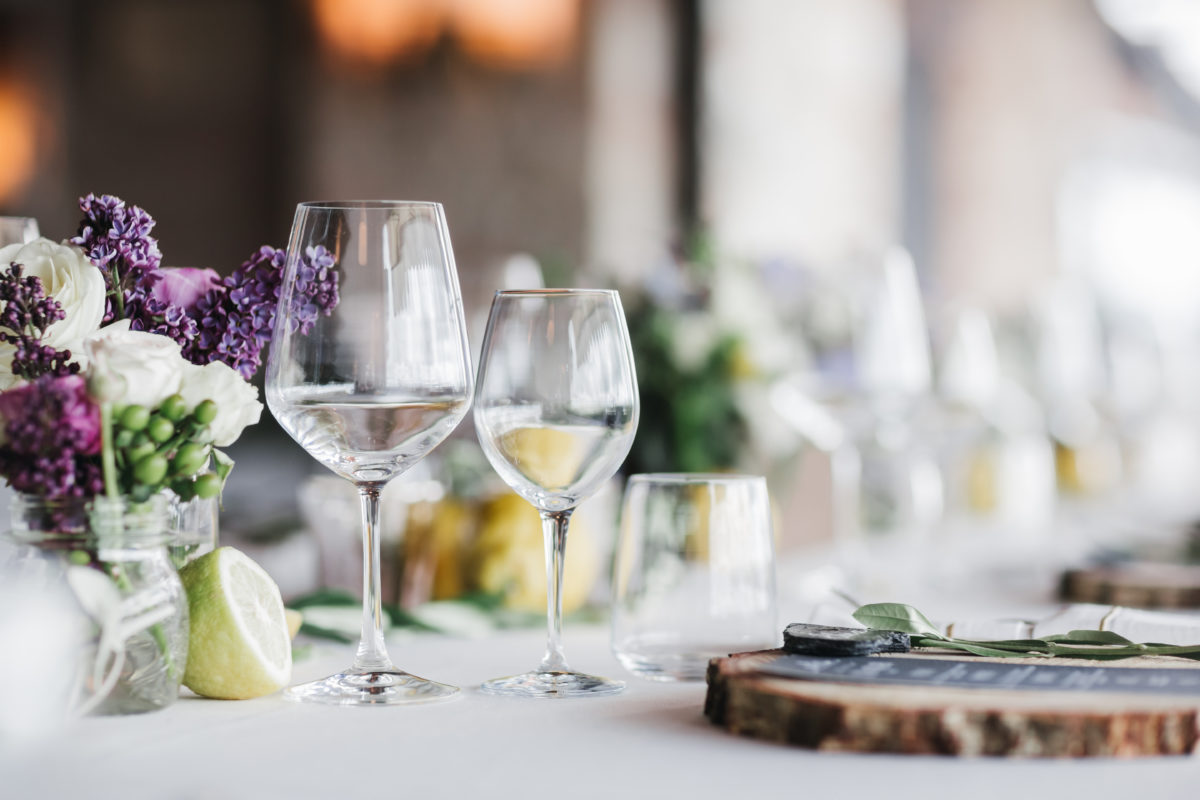 Date 29 June
Location Singapore
Time 19.00 - 22.30
Venue Gattopardo Ristorante Di Mare
Address 34 Tras Street, Singapore 079026
Add to calendar
Several times a year we get together for fun with our spouses. It's a small effort to make up for rarely having time for idle chat and missing too many dinners with friends.
On Friday June 29, we'd be delighted if you & your partner, can join us for a food and wine pairing by Chef Lino Sauro at Gattopardo Ristorante Di Mare. We expect there will be 20-25 couples, so a convivial Asia CEO Forum crowd and a chance to mix and mingle.
OUR DINNER SPEAKER:  As it's always worth having some intellectual sustenance too, we'll be joined by Frank Lavin, author of Home Front to Battlefront, the story of how an Ohio teenager (his father) ended up in World War Two. Some of you will know Frank from our Asia CEO Forum sessions and as a former US Ambassador to Singapore. I expect all of us think we have a book in us, if we only had the time. In a brief speech before Q&A, Frank will outline the book's story, and talk about how he came to step outside the constant whirl of business to put pen to paper.
Members can login or email service@imaasia.com to register.