Building the China CEO's Team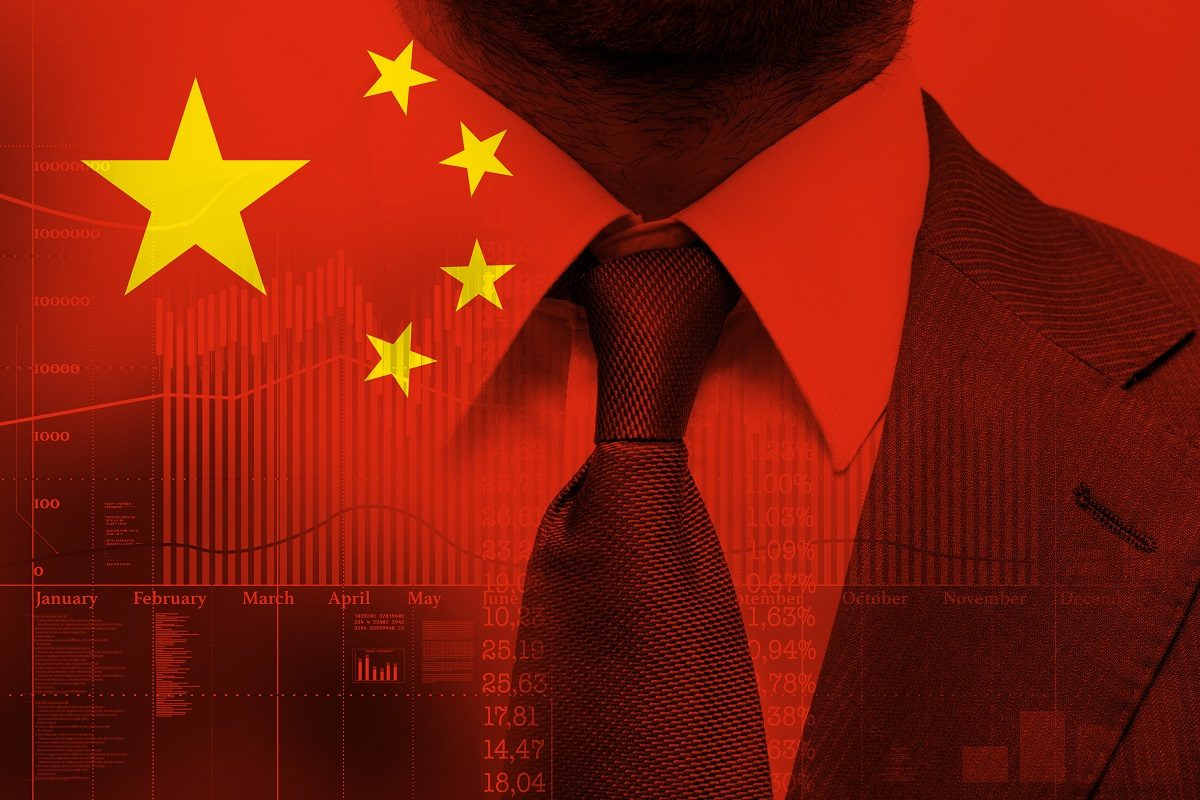 Date 22 May
Location Shanghai
Time 8.00 - 10.00
Venue Four Seasons Hotel
Address 500 Weihai road, Jing'An District
Add to calendar
The transformative impact of technology and the rising magnitude of China market opportunities are two trends shaping the agenda of most CEOs and boardrooms. This places a higher strategic imperative to offer clear career pathways towards global leadership and international board roles. A sharpened talent value proposition from the top will make it easier for the head of China to build her or his team.
On Tuesday 22 May (08-10am) at the Four Seasons Hotel Puxi (Weihai Road 500), we will explore the qualities needed in global leaders that should include solid experience in implementing the China plan. The group discussion will also focus on the scarcity of leadership talent inside multinationals that can drive digital transformation.
Joining us to kick off the debate are Kevin Harris and Caroline Raggett from Russell Reynolds Associates. Kevin works with leading industrial firms in the region and Caroline leads the Corporate Officers practice.
Members can login or email service@imaasia.com to register.