Building Brand Equity in China's Digital World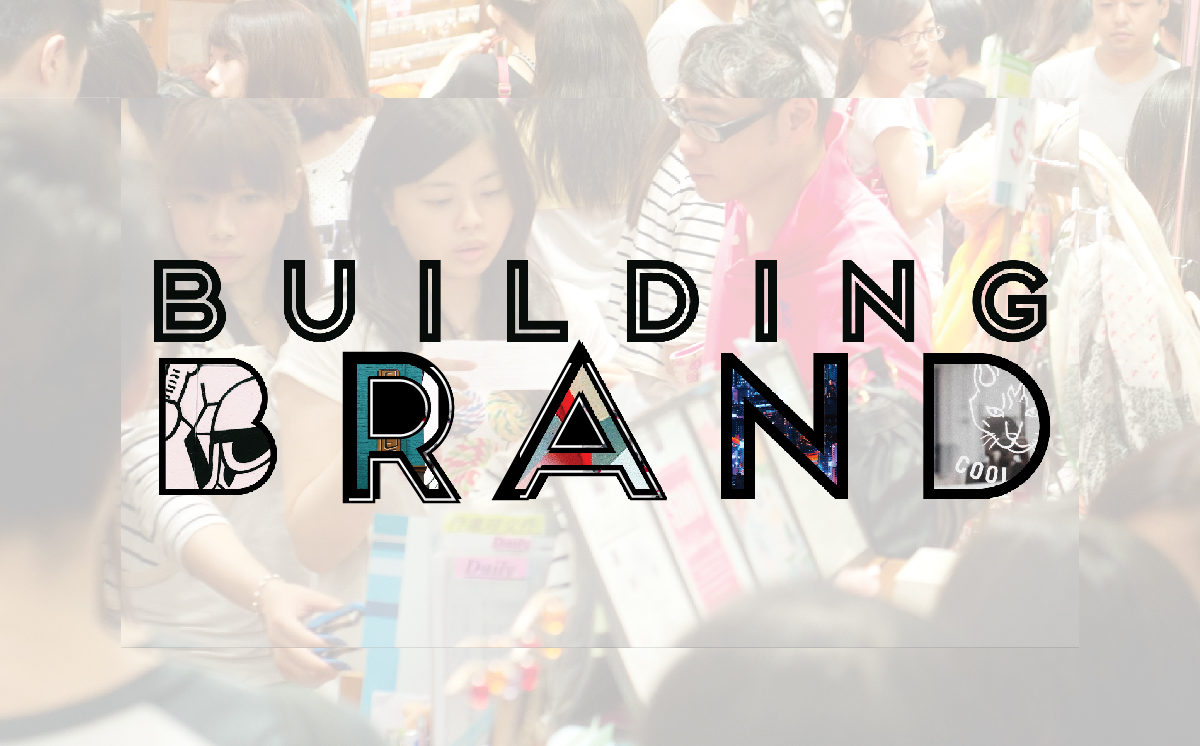 Date 22 August
Location Shanghai
Time 16.00 - 18.00
Venue Treasury Wine Estates
Address Room 2608, 5 Corporate Avenue, 150 Hubin Road, Xintiandi
Add to calendar
China has one of the fastest-growing consumer markets in the world.  But catching and holding consumers' attention is difficult.  What they want, and how they find out about it, is changing fast as three forces collide: a jump in wealth, rising global awareness, and the ecommerce explosion.
We'll explore how to best reach out to consumers in this chaotic environment.  To share his experience with one of the world's most-successful Australian wine labels is Penfolds' brand ambassador, Ewan Proctor.  Also joining us is Chloe Reuter, CEO of Reuter Communications, who worked as a journalist for over a decade with Reuters TV, Bloomberg TV, and Channel 4 News before joining DDB China Group prior to establishing her own award-winning agency.
By invite only for China Management Forum members.