Asia Management Forum Open Agenda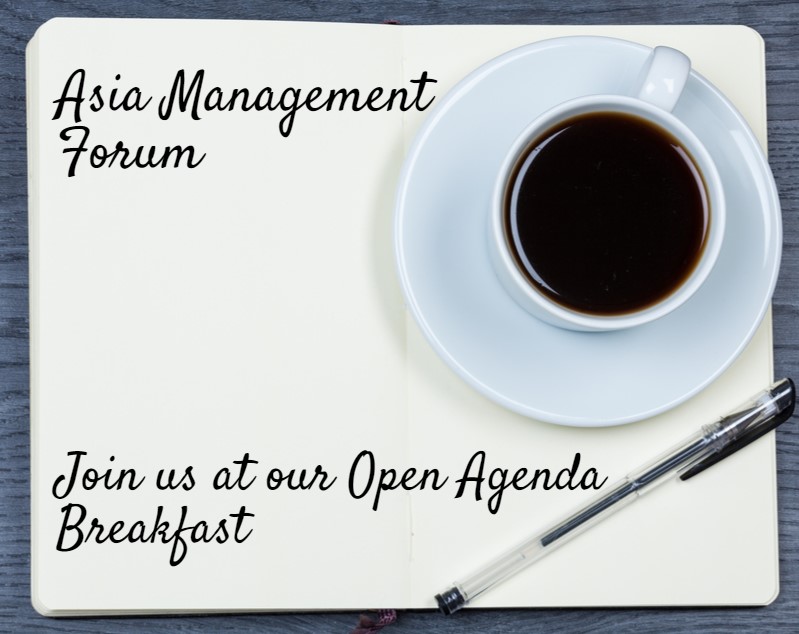 Date 26 July
Location Singapore
Time 8.00 - 9.30
Venue Tower Club
Address Republic Plaza Tower 1, Raffles Place
Add to calendar
Our monthly open-agenda session for Asia Management Forum members will take place on Thursday 26 July at 8am.
Please come along and exchange insights about what our members have seen happening in the markets over the last few weeks. Last month, we talked about a weakening in Chinese domestic consumer demand, disappointment following Malaysia's GST reduction which so far has not triggered a significant demand boost, and the impact of China's plastic waste ban in January.
These catch-ups have no set topic, but allow participants to voice concerns and seek unique perspectives from their peers on any number of challenges. As always, our Managing Director Richard Martin will facilitate the discussion.
Members can login or email service@imaasia.com to register.